The Smarter Way to Source Commercial
Equipment & Vehicles
We are not your typical rental or leasing company—we understand your needs at a whole different level.
Lower your costs and give yourself more flexibility with GruMac vehicles and equipment. It couldn't be simpler, too. We order the vehicles and equipment to your specifications, add any branding you require, then deliver them to you.
Are you looking for hybrid and electric vehicle solutions? We can help you go green. Ask us about our hybrid and electric options.
What differentiates us from all the others?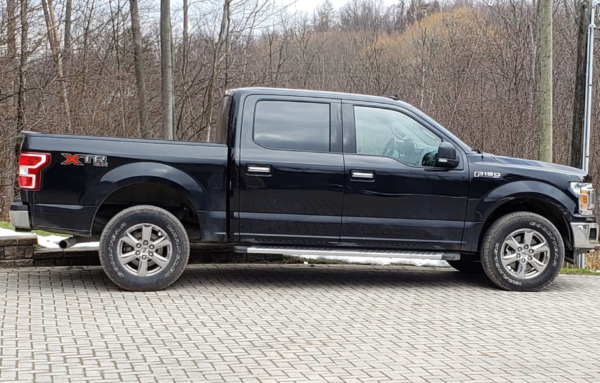 Vehicles


Trucks and cars, including gas-saving hybrids & electric vehicles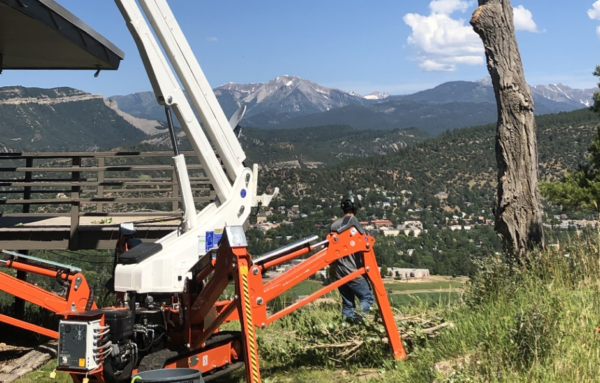 Specialty equipment
Snowplows, lifts, EV generators, EV storage & other specialty equipment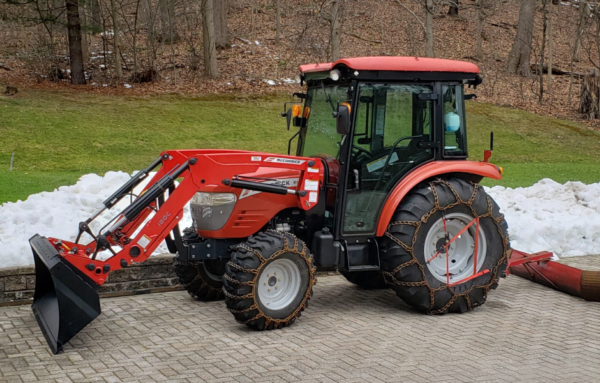 Heavy
machinery
Backhoes, tractors & other heavy machinery
Times are difficult and capital is tight, so your council doesn't want to increase taxes to pay for large capital purchases. It's also difficult to justify equipment purchases for equipment used only seasonally or for short periods of time; for example, a 70-foot arborist lift is required only occasionally. 
Our goal is to help you grow faster. Our flexible work truck fleet rental and leasing solutions provide you with cost certainty, better asset utilization, no maintenance headaches and customized outfitting. Our solutions are built for project-based or long-term usage needs.
Ask us about equipment sharing!
GruMac can work with you and neighbouring municipalities to establish an equipment-sharing solution that provides a win for you and for them.