What We Do
Built on 20 years of experience, GruMac is an equipment outsourcing company specializing in customized fleet and equipment leasing and rental solutions for the municipal, industrial and construction markets.  Equipment provided ranges from cars, SUVs, trucks to backhoes, agricultural tractors, stump grinders, generators and other similar equipment
We understand that capital is limited and oftentimes buying equipment does not make sense as it does not generate a return on investment. Invest your capital in projects that drive a positive return on investment and let us take on your capital spend. Our customers use us because we are different than your traditional rental and leasing companies. We understand your needs at a whole different level.
What Makes GruMac
the Better Choice
We are working with municipalities on a custom equipment sharing solution
We are working with industrial organizations and
trades firms on equipment ranging from trucks to specialized equipment
One price per month—that is it. No surprises.
We'll tailor the terms to meet your needs. We provide more flexibility than any other firm we know of.
We can include maintenance or exclude it—it is up to you.
We love it! What do you need? Arborist lift? Tractor? No problem.
We want to help you electrify your fleet! Mowers, vehicles, generator replacements—we want to make your operation more sustainable.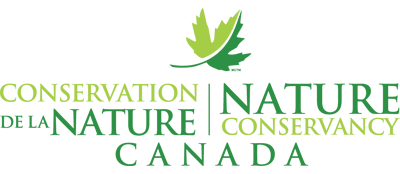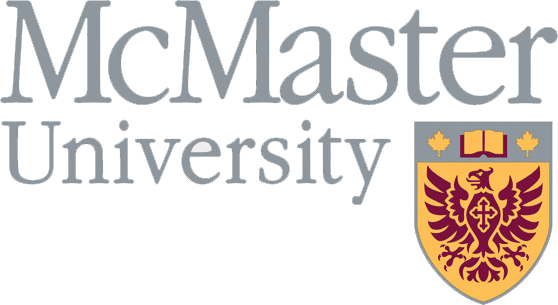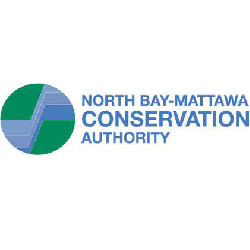 Are you looking to electrify your fleet with Electric Vehicles (EVs)?  We think this is the future of fleet, and we want to help you electrify yours!